Studio Teachers – Welfare Workers
The Studio Teachers, IATSE Local 884 was first organized in 1938 and chartered by the IATSE in 1960. We continue this outstanding legacy of educating and protecting minors working in entertainment to this day. From student films by young filmmakers to big-budget Hollywood productions and community theater to Broadway, the members of The Studio Teachers, IATSE Local 884 are available to work closely with all productions to assure the education and welfare of their working minors.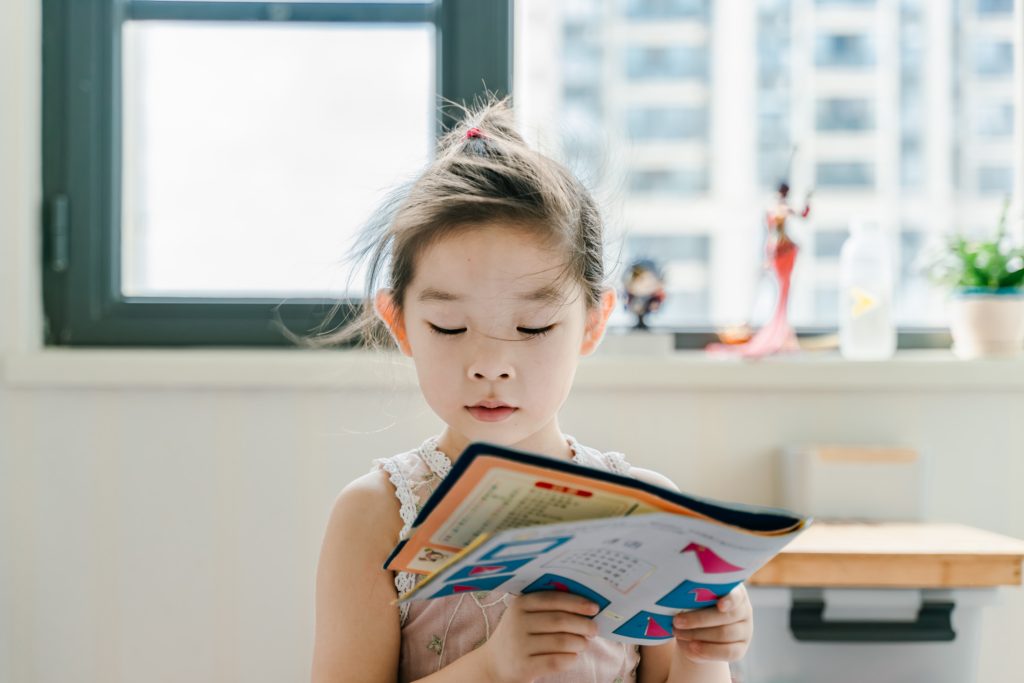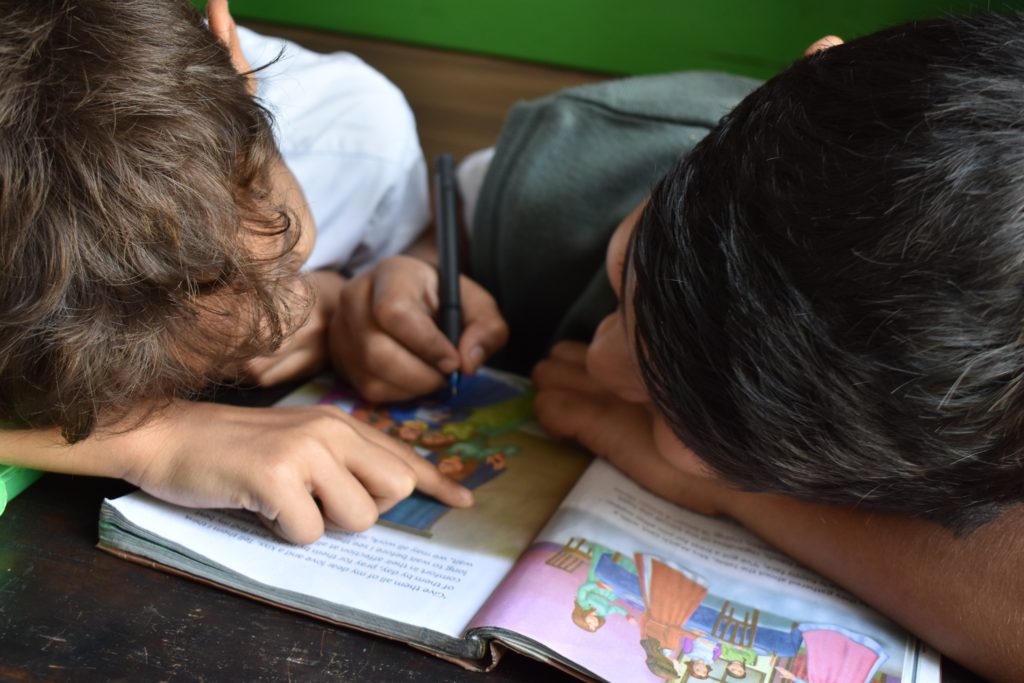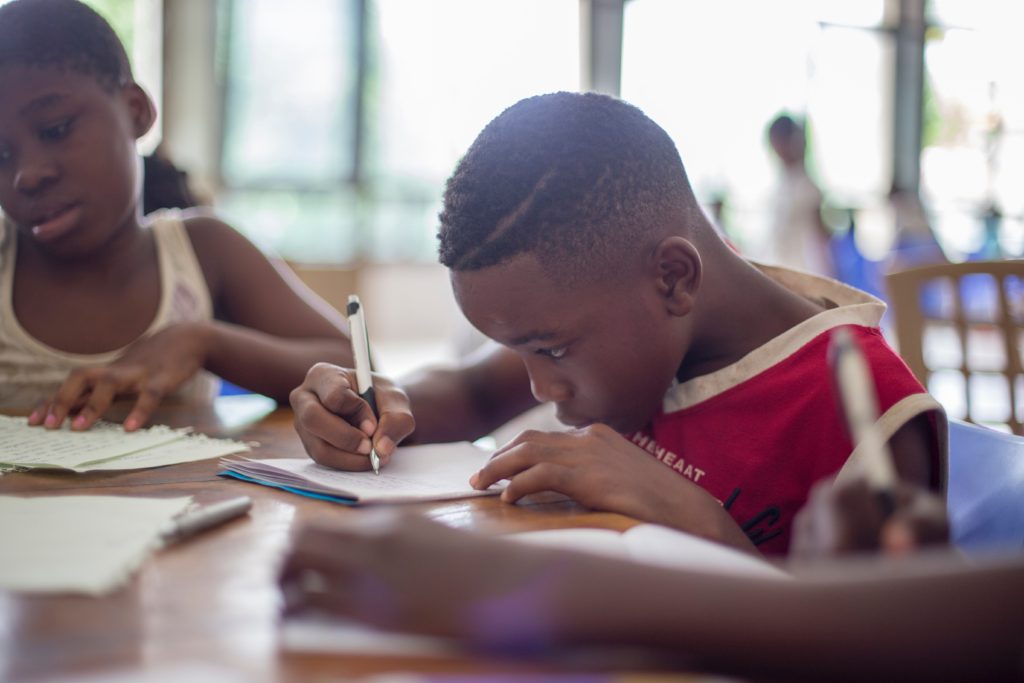 Studio Teaching During Covid-19
2020 has brought many changes, however the protection and education of students working in the entertainment industry remains the same. We continue to ensure the health, safety, and morals of minors working while additionally adhering to all preventative measures against Covid-19. We follow all government and industry safety standards like masks, distancing, sanitizing, and testing as needed. We will continue to partner with productions and families to make working in the industry as safe as possible for everyone.